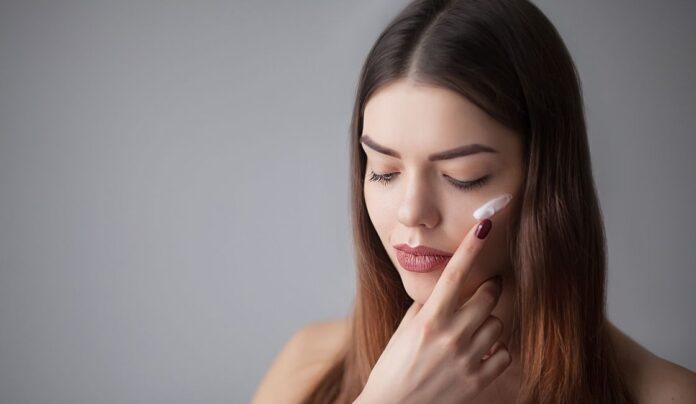 Ever since life has taken an unexpected turn due to the Covid-19 pandemic, change has been common in every aspect of life. On many levels, life is much more stressful in ways different than it used to be, which is having a major impact on your body and, most importantly, skin health. Your skin can be called a direct mirror to the stresses of daily life as the pimples, irritation, acne, redness, swelling, etc., on your face is a reflection of bodily imbalances. Putting in efforts towards curing this is bound to take some stress off your mind, and you Nutriglow has got everything you need.
A quiet weekend indoors spent pampering yourself and allowing all the worries to slip right out of your mind is very well deserved. It'll leave your skin feeling much healthier and feeling energized for the week ahead. While it's important to take care of your diet and sleep schedule, too, Nutriglow products will definitely help further your agenda and contribute to better skin health. NUtriglow is an Indian skincare brand that has had glowing reviews from its customers ever since being launched. If you're looking for a relaxing weekend ahead, here are 4 of the best Nutriglow products you need to get your hands on:
Face Pack: A face pack is a type of facial mask that you're supposed to apply on your face and leave it on for a specified amount of time. This provides a solution to many different problems as it detoxifies, cleanses, and also moisturizes your skin. Nutriglow face packs are suitable for all skin types, with paraben-free options made of ingredients such as charcoal, bamboo, papaya, etc. Many options also come with a facial massager for maximum comfort.
Toner: A face toner is an underappreciated skincare product that does wonders for your skin. It removes any dirt stuck in your pores and greatly reduces their size to give you a flawless look. Nutriglow offers face wash + toner combos made of organic ingredients that will be extremely helpful.
Body Lotion: Forgetting to take care of your entire body while focusing on your face is just not done, so make sure you get somebody's lotions from a range of coffee, rose, and charcoal options. Body lotions are made to deeply nourish and keep your skin hydrated at all times, either by keeping the moisture in or soaking it up from surroundings.
Face Scrubs: Another very important part of a complete skincare collection, face scrubs exfoliate your skin and gently get rid of any dead skin cells on the surface, revealing your natural glow. They encourage the production of new skin cells for a fresh look. Nutriglow offers face scrub combos with ingredients like green tea, gold dust, honey, turmeric, diamond, etc., for you to use.
Spending your weekend with these Nutriglow products is a surefire way to ensure you look and feel better. Take a look at these products and more at affordable ranges on India's trusted shopping platform, Myntra. Start shopping!